Archive for the 'sport' Category
This book has been floating around the blog world and it looks impressive. It caters to NBA fans and people who appreciate the illustrations. It keeps it's style editorial and just looks enjoyable to look through. The book releases Nov. 11th and for a really reasonable price.
took them 15 years, but the philadelphia phillies are back in the world series!
REVERSE THE CURSE!!!
This NBA season is very interesting and I'm glad that the battle is between these two combatants. The Finals start today and I couldn't be anymore juiced. It starts today 9ET on ABC.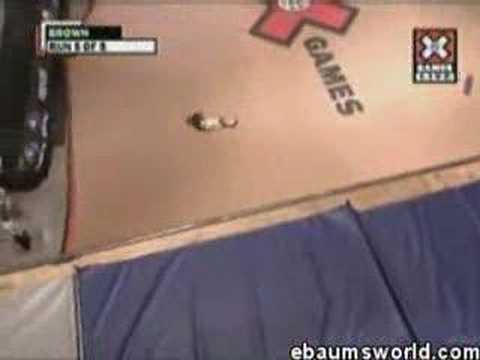 let's talk skateboarding retarded stunts for a hot minute here. having filmed a good percentage of the better rollerblading that's come out of philadelphia, i've seen my fair share of bad falls, including xgames stuff. NOTHING compares to this. how this dude walked away is beyond me.. it looks like his spine/tailbone shouldve shattered if you ask me.
craze. gettin "that tony hawk money" seems totally worth it!
**VIDEO LINK FIXED!

Look at it. It's beautiful. When I was in London, I watched this stadium grow from 4 concrete blocks into the masterpiece you see before your eyes, and the 3 years of distruption on the tube lines around the stadium can easily be forgiven when you see how amazing this structure is. I can't wait to set eyes on it again.
£1billion (almost $2billion) well spent.