Archive for the 'skateboarding' Category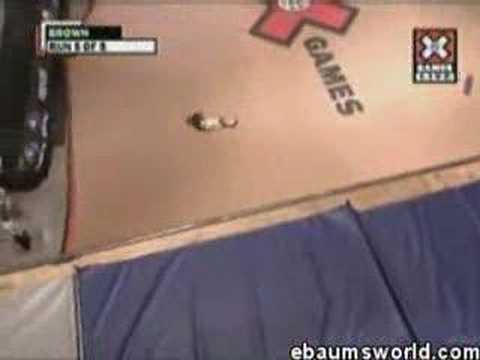 let's talk skateboarding retarded stunts for a hot minute here. having filmed a good percentage of the better rollerblading that's come out of philadelphia, i've seen my fair share of bad falls, including xgames stuff. NOTHING compares to this. how this dude walked away is beyond me.. it looks like his spine/tailbone shouldve shattered if you ask me.
craze. gettin "that tony hawk money" seems totally worth it!
**VIDEO LINK FIXED!
Yeah its skateboarding but its a pretty fly site. Plus ODOPOD are relentless when it comes to flash sites.